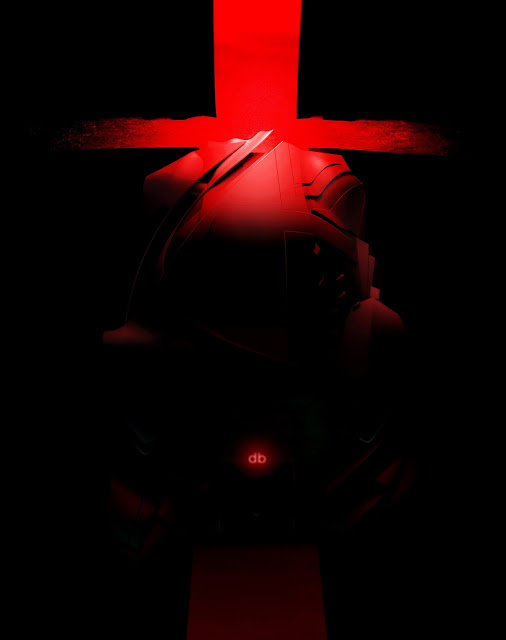 Dear David,
This is a portrait of you from a car creator.
It was not just musicians whom you inspired.
I would like to dedicate this portrait to you, with my appreciation for being my lifelong inspiration and mentor.
Thanks for inspiring me through your music, vision, and FAITH. My life has been far richer because of you.
You have been my encouragement in challenging situations. Even while I am worked on this project, it was your voice which encouraged me most.
I wanted to create this project with you while you were still here, but now it's a tribute to you.
Thank you very much.
Takumi YAMAMOTO
親愛なるデヴィッド・ボウイへ
これはカークリエーターである私からあなたに捧げる、あなたの肖像です。
あなたにインスパイアされたのはミュージシャンだけではありません。
自分にインスピレーションを与えてくれ、メンターであったあなたに感謝の気持ちを伝えたく、
この肖像を捧げます。
本当は一緒にこの作品を作り上げたかったのですが、トリビュートとして。
挑戦の場面でいつも心の支えになってくれたあなたに。
感謝。
山本卓身
Special Thanks to Mr L, Cyrille Ancely, Alexandre Larnac, Shimada Tomoyuki and Takizawa Takahiro.